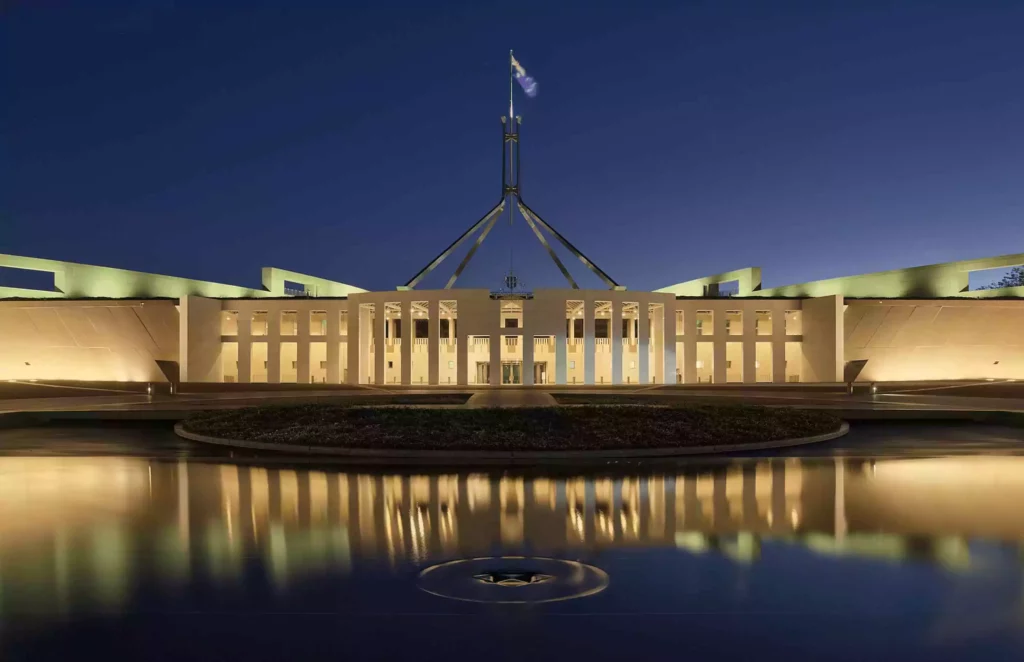 Elections ACT is an independent statutory authority responsible for conducting elections and referendums for the Australian Capital Territory Legislative Assembly
In 2019 Elections ACT embarked on a modernisation project, which involved a complete upgrade of their election management systems as well as a new Electronic Voting system to support state elections
CUSTOM CLOUD-BASED SYSTEMS
The project included rebuilding legacy system 'Tiger' with modern technology and web interfaces. Tiger is used to perform a broad range of activities in the management of elections including election planning, party and candidate management, forecasting, materials management and staff management.
Blitzm also developed a new Overseas E-voting system (OSEV), which enabled residents of the ACT who were overseas during the election to vote from wherever they had access to the internet. Voters logged in to access the appropriate ballot paper for their electorate, then submitted their vote online. The system had high standards of accessibility and strict security requirements.
BLITZM'S SCOPE OF SERVICES
Project Management.
Custom UI design and build.
Specification and verification to ensure compliance with functional, user experience, performance and legislative requirements.
Design and management of cloud infrastructure.
Solution compliance with IRAP certification standards and the ISM framework.
Development of materials management, materials forecasting and distribution planning systems.
Integration with Single Sign On (SSO) facilities, Active Directory, multi-factor authentication and custom user roles for authorising access to system functions.
The data processing requirements of this project include extensive file content and format verification to meet the legislated compliance requirements for reporting to the government.
The project also includes requirements for address entry, validation and address matching algorithms between different formats.
QA and testing (the system was also audited by third parties).
24/7 support with on-call developers in case of any technical emergencies during the election period (4 weeks), as well as daily reporting.
PROJECT OUTCOMES
Tiger (the election management system) successfully supported the new voting channels introduced during the 2020 election (OSEV and phone voting).
The electronic voting system successfully supported web based voting for overseas voters.
Blitzm continues to support and expand the election management system to migrate functions from legacy systems in a staged approach