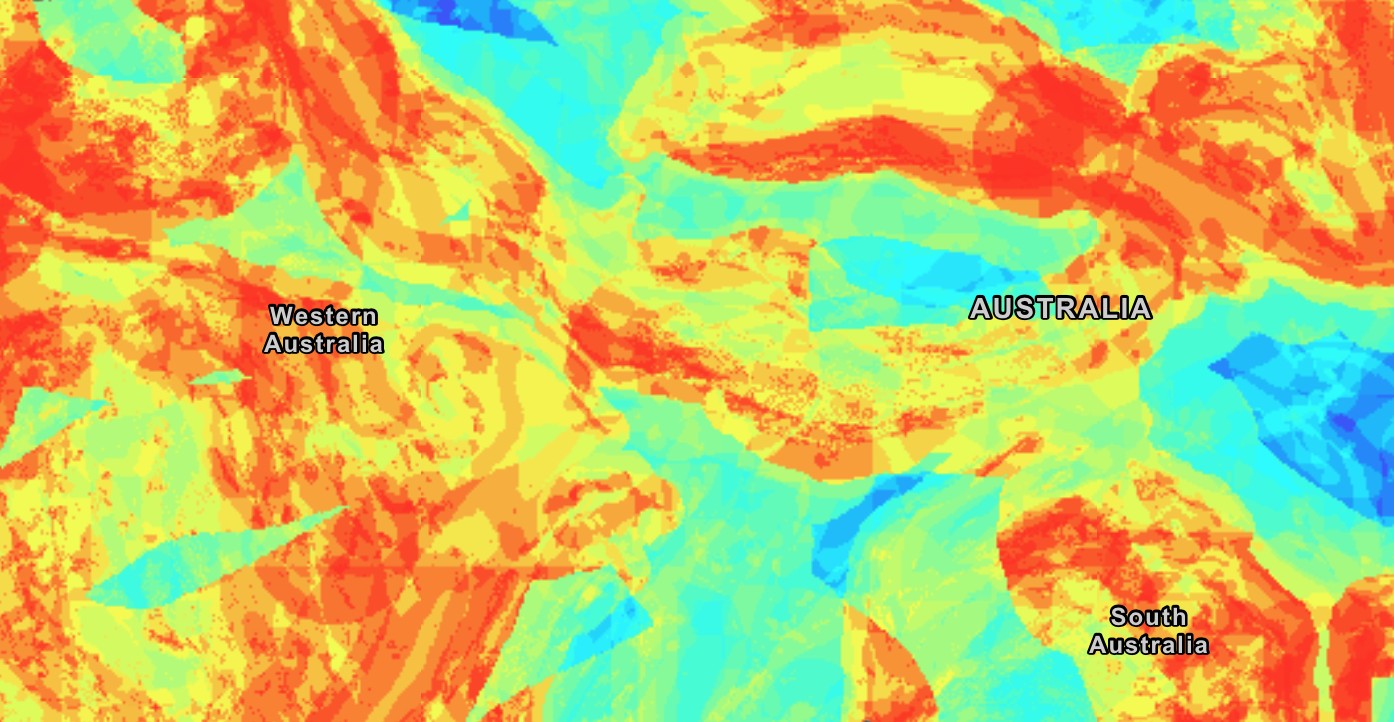 Geospatial Consulting
Geospatial Consultants and Developers
Transform your business with the power of GIS analysis technology. Our geospatial consultants can help you get the most out of your technology.
Geospatial Solution Development
Our geospatial consultants have been building GIS solutions for nearly 20 years. Here are a few GIS projects we've been heavily involved with:
Near-realtime satellite imagery processing pipelines for Geoscience Australia.
Geospatial demographic analytics based on Australian Bureau of Statistics census data.
Web GIS application development for the Australian Department of Defence using ESRI's ArcGIS Server and open source technologies.
Mobile GIS app development for data capture on iOS and Android devices.
Infrastructure design, implementation and optimisation, including GIS Cloud infrastructure for ArcGIS.
GPS navigational and geocoding solution development.
Airborne and Satellite imagery processing, including LiDAR.
GIS data analysis and processing such as vectorisation/rasterisation, NVDI, elevation/terrain analysis, and much more.
OGC Compliant API development, including WFS, WMTS, WMS and WPS services.
We've worked with organisations across Australia, including Geoscience Australia, the Australian Department of Defence.
Whatever your spatial needs, we have the GIS expertise to build it.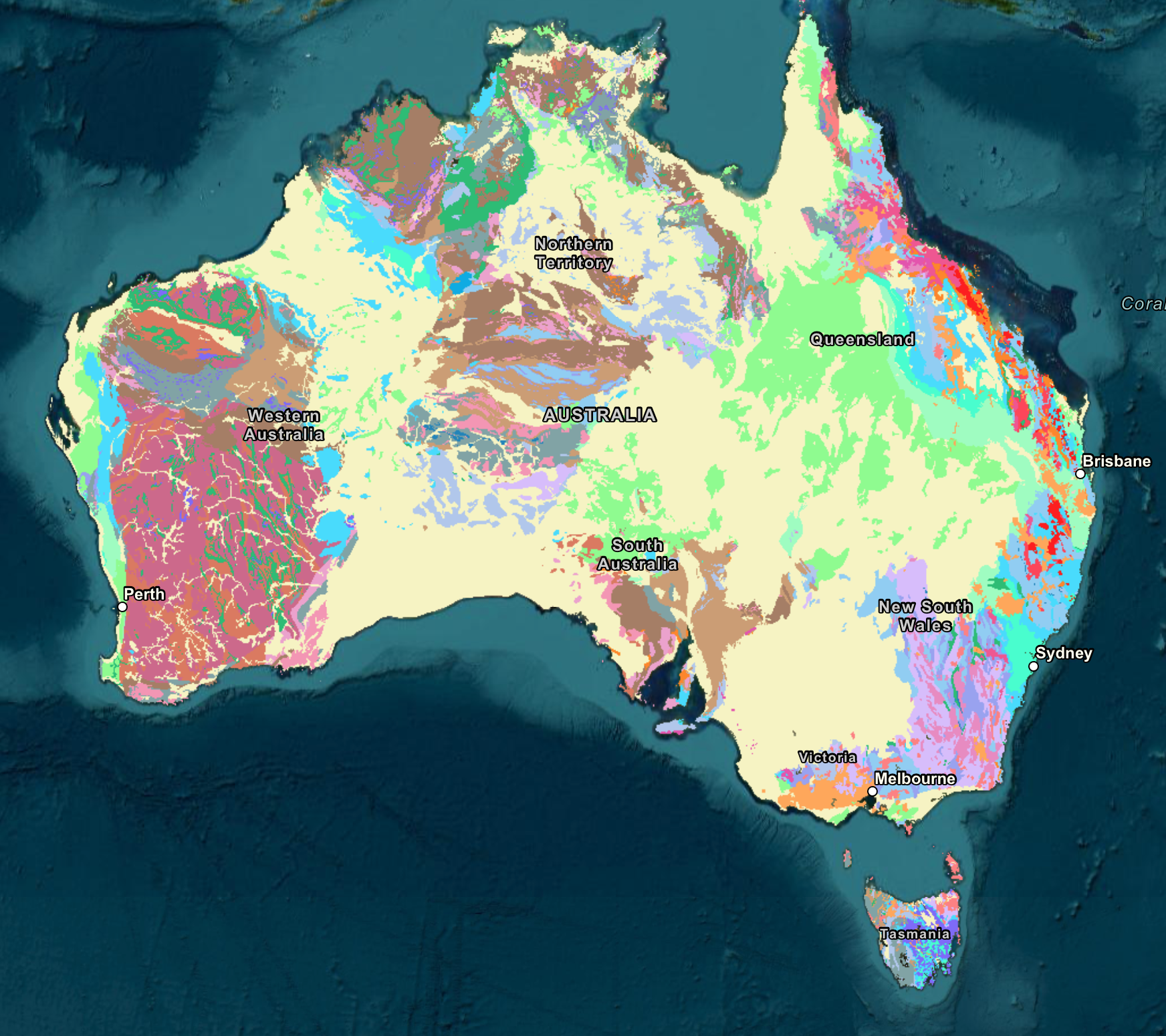 Spatial Data Architecture
Spatial data is special. We understand the intricacies of managing spatial data. Whether it's processing terabytes of satellite imagery or billions of database records, our geospatial consultants can make your spatial data systems fly.
We have developed DataOps pipelines to handle terabytes of satellite imagery every day.
GIS Data Architecture for cost-effective and reliable performance.
Geospatial data system performance, data modelling, database design and query optimisation.
Cloud Infrastructure Engineering for reliable and scalable systems.
DataOps pipeline development using containerised services and serverless technology, such as AWS Lambda.
Geospatial API service development and integration.
Geospatial ETL solutions, including cleaning and transforming data formats.
We have the technical experience and skills to deliver fast, scalable and reliable geospatial data systems. Get in touch to start your GIS journey with Blitzm.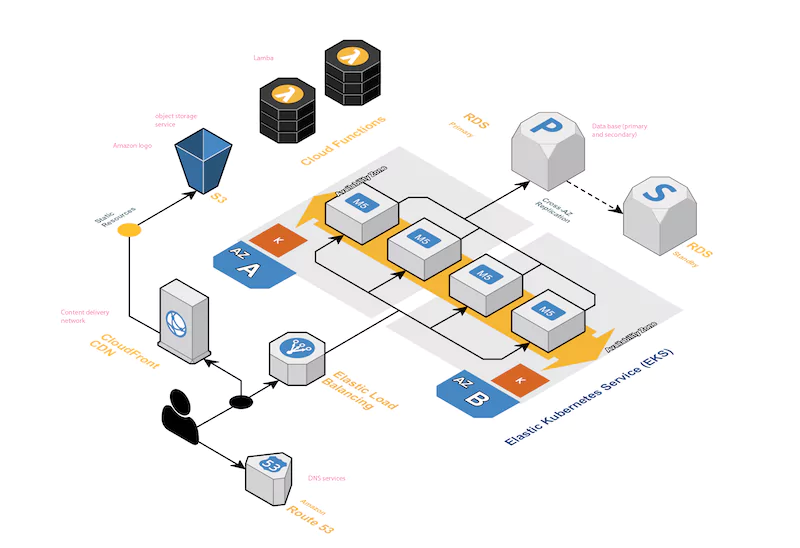 Cloud Infrastructure for GIS
Our cloud engineers are experts in infrastructure design for AWS, Azure and Google Cloud environments. We can help you design, implement and maintain your GIS workloads in a cost-effective and scalable environment.
ArcGIS Server and Open Source hosting infrastructure solutions.
Scalable GIS Architecture Design and Engineering.
Secure, Reliable and Scalable Infrastructure Development.
Confidently maintain your GIS infrastructure using IaC and DevOps engineering, specifically for GIS.
Optimise your GIS data processing infrastructure using serverless DataOps pipelines.
Achieve reliable and maintainable GIS infrastructure using observability solutions.
Get in touch to learn more about our geospatial infrastructure capabilities.
Mobile GIS Application Development
Our team includes expert mobile application UI/UX designers and developers. We've delivered iOS and Android mobile applications for organisations across Australia.
We build GIS-enabled iPhone, iPad and Android applications.
Mobile GPS tracking and navigation service development.
Mobile GIS feature data capture and integration with web GIS systems.
Experienced software developers using ESRI ArcGIS, Google APIs and Open Source technologies.
Mobile LiDAR data capture and visualisation.
Location-based mobile push notification solutions.
Offline capabilities for mobile applications.
We'd love to work with you on your mobile GIS application. Get in touch to start the journey with Blitzm.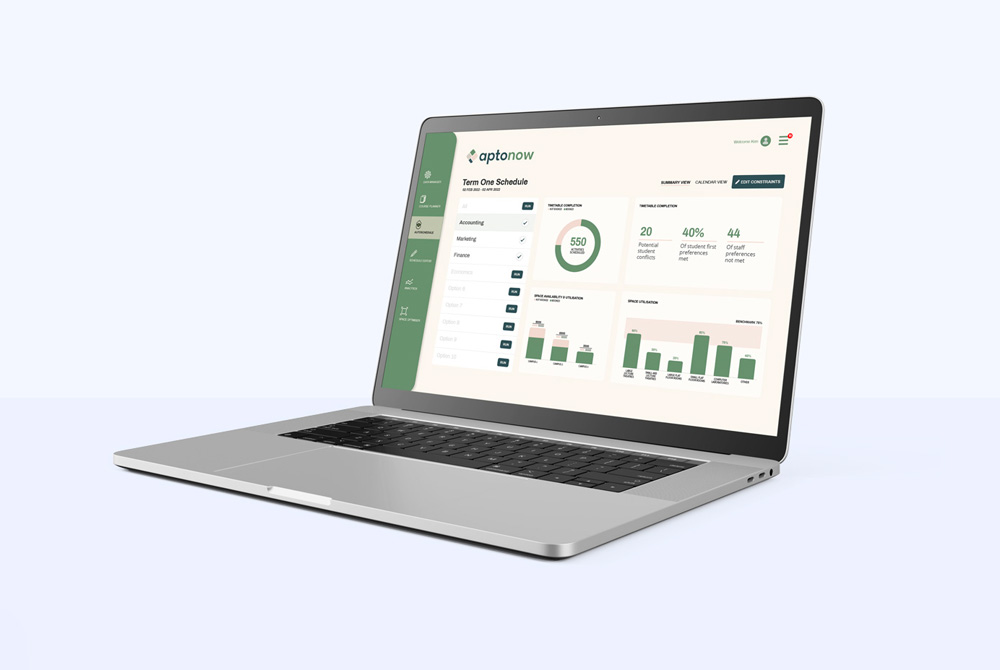 Web GIS Application Development
The Blitzm team can help you build your GIS web application. Our geospatial consultants cover the full stack, from data infrastructure through to front-end design, development and support.
Progressive Web Application development utilising modern browser capabilities and frameworks.
Custom web application design and development using ArcGIS, Google Maps and Open Source frameworks.
Geospatial Data API service development and integration, including ESRI and OGC-compliant services such as WMS, WMTS, WFS and WPS.
Map-oriented web application design, development and API integration.
Interactive 3D data visualisation solutions.
Whatever your needs, the Blitzm team can produce fast, secure and scalable web software for your business.
Let's Connect
We'd love to talk about your GIS project.