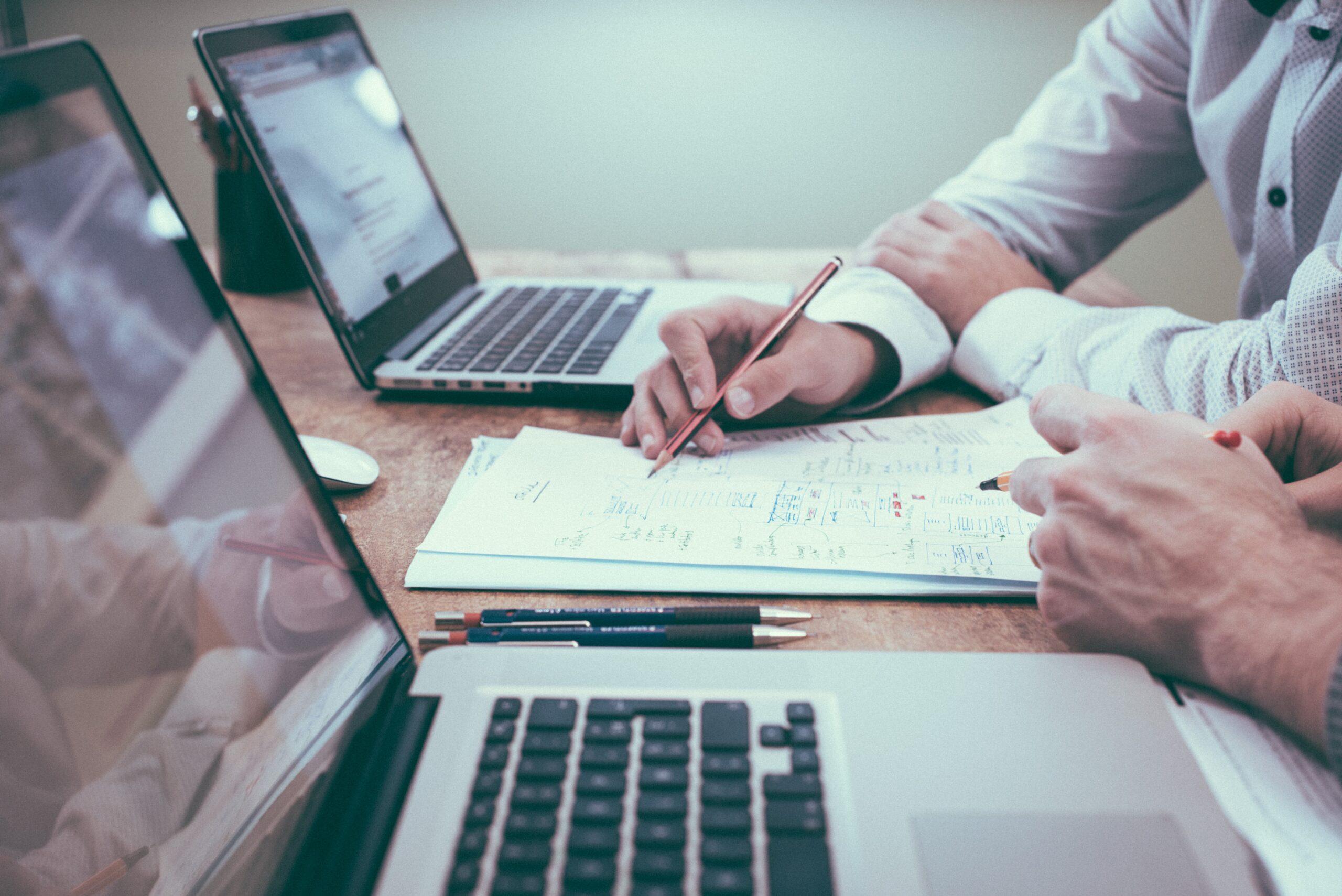 AI Consulting and Software Engineering
AI Consulting to Advance your Business
We build custom AI solutions for cutting-edge business. OpenAI integration to private LLM training. Our AI consultants can guide you through the AI technology landscape.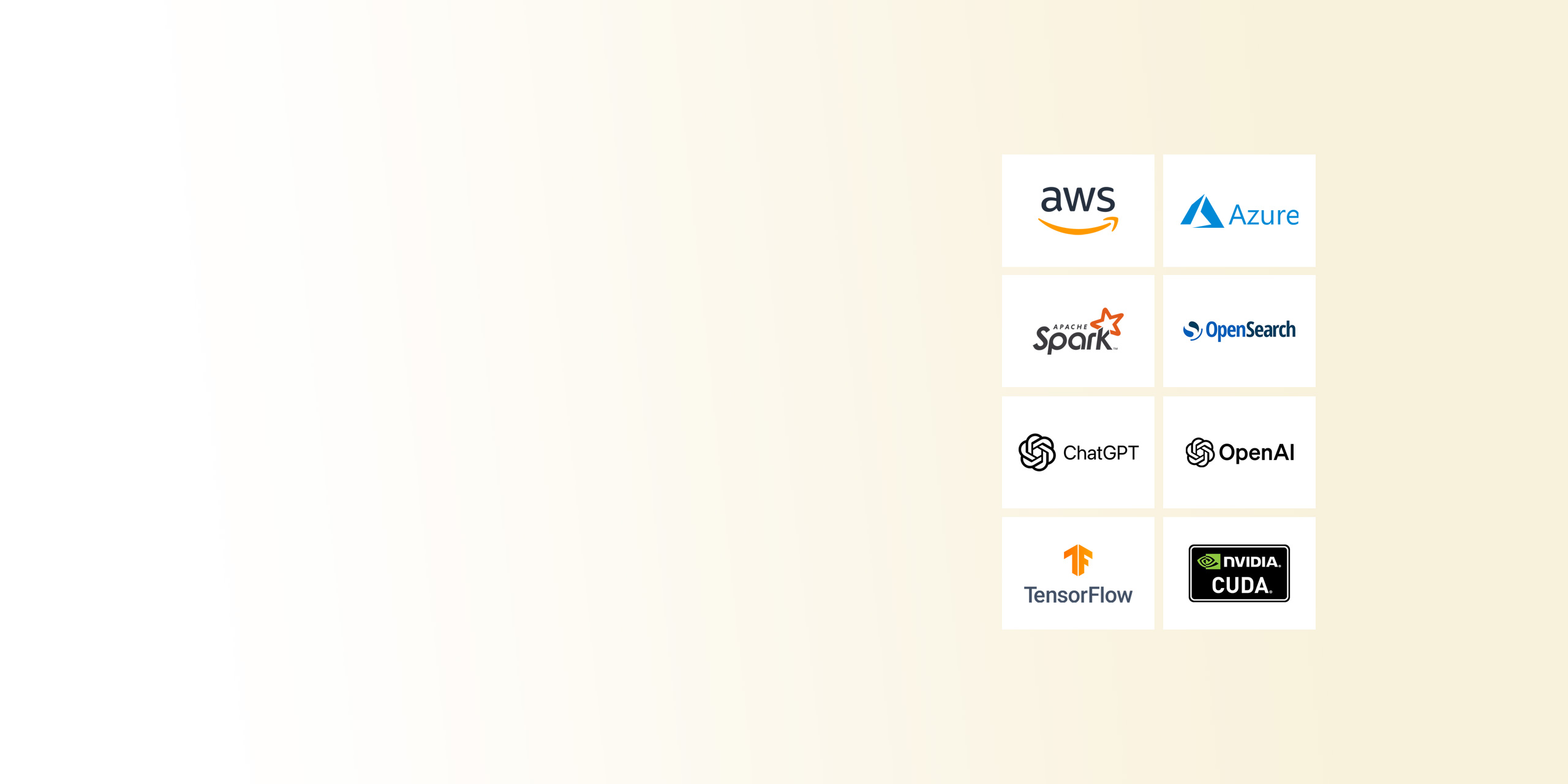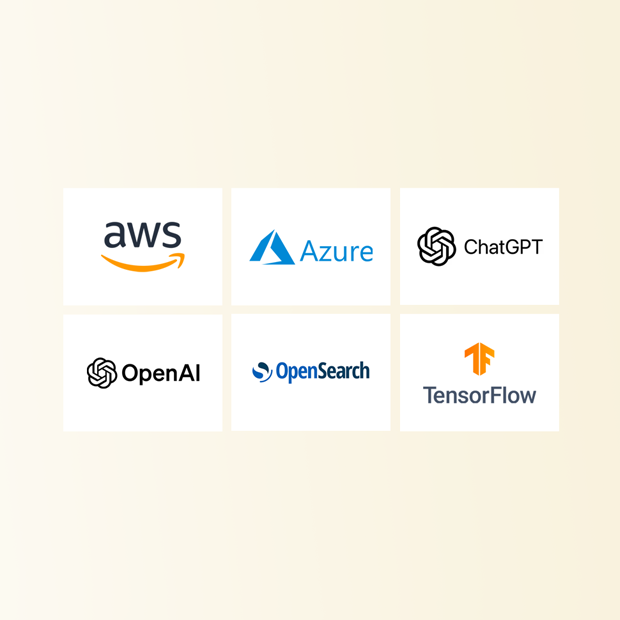 Australian AI Consulting and ML Developers
We've done the hard work. We can advise you with implementing Artificial Intelligence (AI) safely and securely within your business.
AI Consultants with decades of experience, including PhD Engineering.
Our AI consulting team has been developing artificial intelligence for companies in Australia, Japan and USA.
Robust engineering processes from our 12+ years of operation.
Proven ability to deliver award-winning complex technology solutions for Australian organisations.
Our team keeps up with the latest AI technology so you don't have to.
Get advice from engineers who are actively researching and developing new AI technology.
Your success is our success. Ensure you get the ROI from your AI project.
Whether you are integrating, deploying or building a new AI system, we have the team to make it happen.
Ask for a demonstration of our AI technology!
AI Consulting For Business
We implement targeted AI Solutions to provide business value.
Chatbots for Customers and Staff Support.

AI assistants for increasing productivity.

Gain Insights into your existing Data.

Increase capability to search your data.

Secure, Privately Hosted AI Solutions (no data leaks to third parties!)

Automate and Simplify your Workflows

Automate content and document creation.
Our AI Consulting Services
Get advice on how the latest AI technology fits with your business.
Strategic advice on modern AI technology, capabilities and application.
Face-to-face Technical Consulting.
AI System Integration, Deployment and Support.
Chatbot and AI-Assistant Development for Web, Mobile and Messaging Platforms.
Data Analysis, Machine Learning and Model Training.
Custom Application Designs and Builds.
Use the Latest AI Technology
Technology is moving fast, rely on a team who stays on top of the latest research. We develop AI and ML software using the latest technologies:
Integrate with OpenAI, ChatGPT, Meta LLaMa, Google Bard AI, ChatThing and native LLM training.
NVidia AI technology development using Cuda, Jetson, Triton and NeMo.
Document and Data Search using OpenSearch, Apache Spark.
AI-Optimised Cloud Hosting using AWS, Azure, GCP and Kubernetes.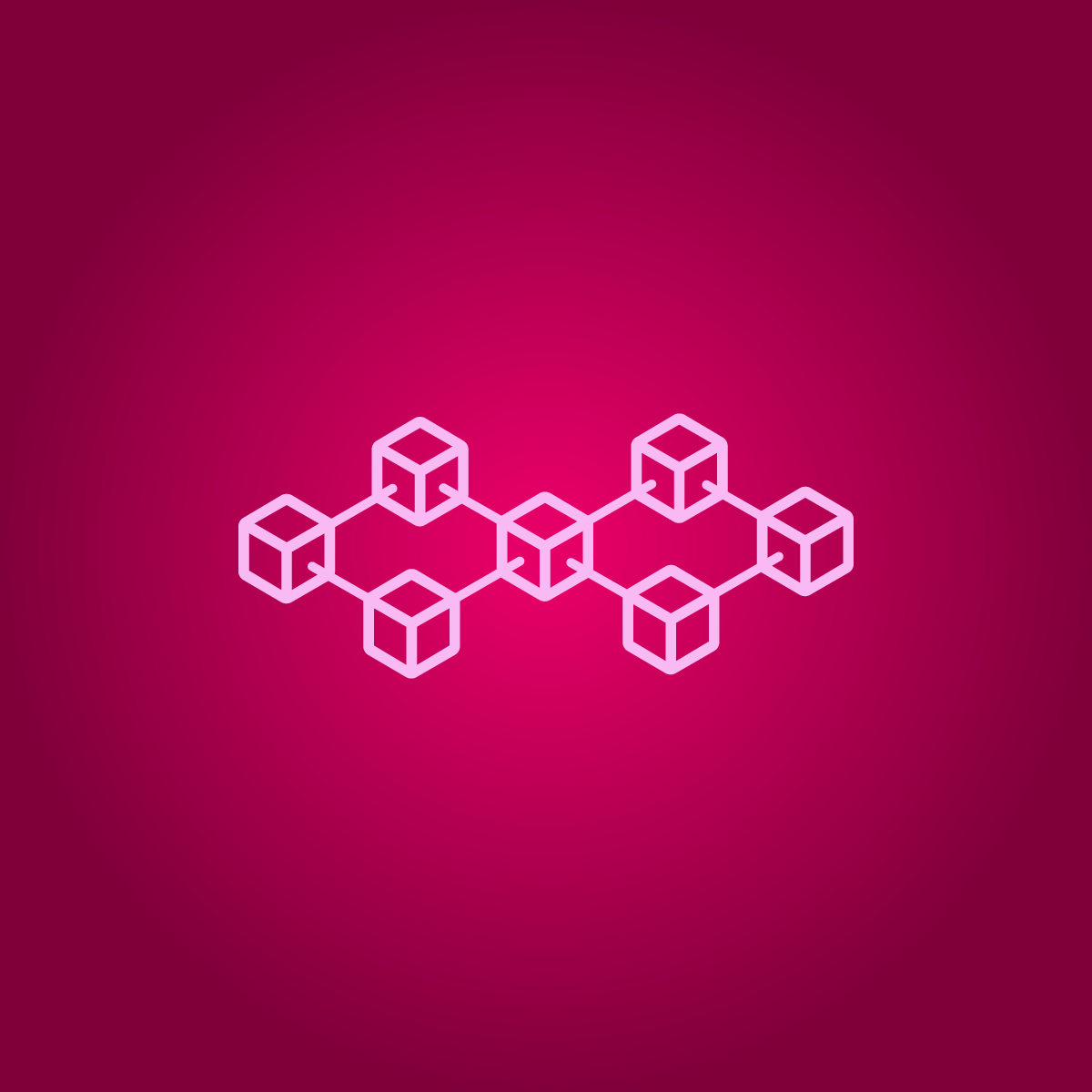 Custom AI Assistant and Chatbot Development
We develop customised AI Assistants and Chatbots to automate workflows.
Interact with your data in new ways.
Deep AI Software Integration.
Web and Mobile Software Development.
Slack, MS Teams, Discord and WhatsApp Integration Development.
AI Infrastructure Engineering
AI solutions typically require specialised hardware. We design and manage cloud infrastructure for AI workloads.
Keep your data private, with self-hosted, on-premises AI infrastructure.
AI-Optimised Hardware Design.
Secure, Private and Scalable Hosting
We design AI hosting environments for AWS, Azure and Google Cloud Platform.
Custom Model Training
Ready to build your own AI models? We've got the hardware to help.
NVidia computing resources and ML engineers ready to train your models.
LLM fine-tuning and alignment for LLaMa, FLAN T5, OpenAI and others.
Prompt Engineering to get the most out of your AI solution.
Use your existing data, privately and securely.
Custom AI Integrations
We're expert software engineers and can lead the engineering effort in designing and implementing your AI system integration.
Integration of AI capabilities into your systems.
Create custom workflows that utilise AI technologies.
Customise software solutions powered by AI.
A Technology Partner You Can Trust
We have been successfully delivering:
Custom software solutions for 12 years.
For both private businesses and the Australian government.
Award-winning software. Our work has been recognised for outstanding technology.
Election Systems, Medication Administration Systems and much more.
We have the engineering expertise to deliver technology for your business to thrive.
Your success is important to us. We focus on delivery of ROI.
Our team is passionate about solving complex problems using modern technology.
Using modern and robust software automation technology to provide rapid application development.
We are a complete digital agency, and can provide expertise across your technology stack.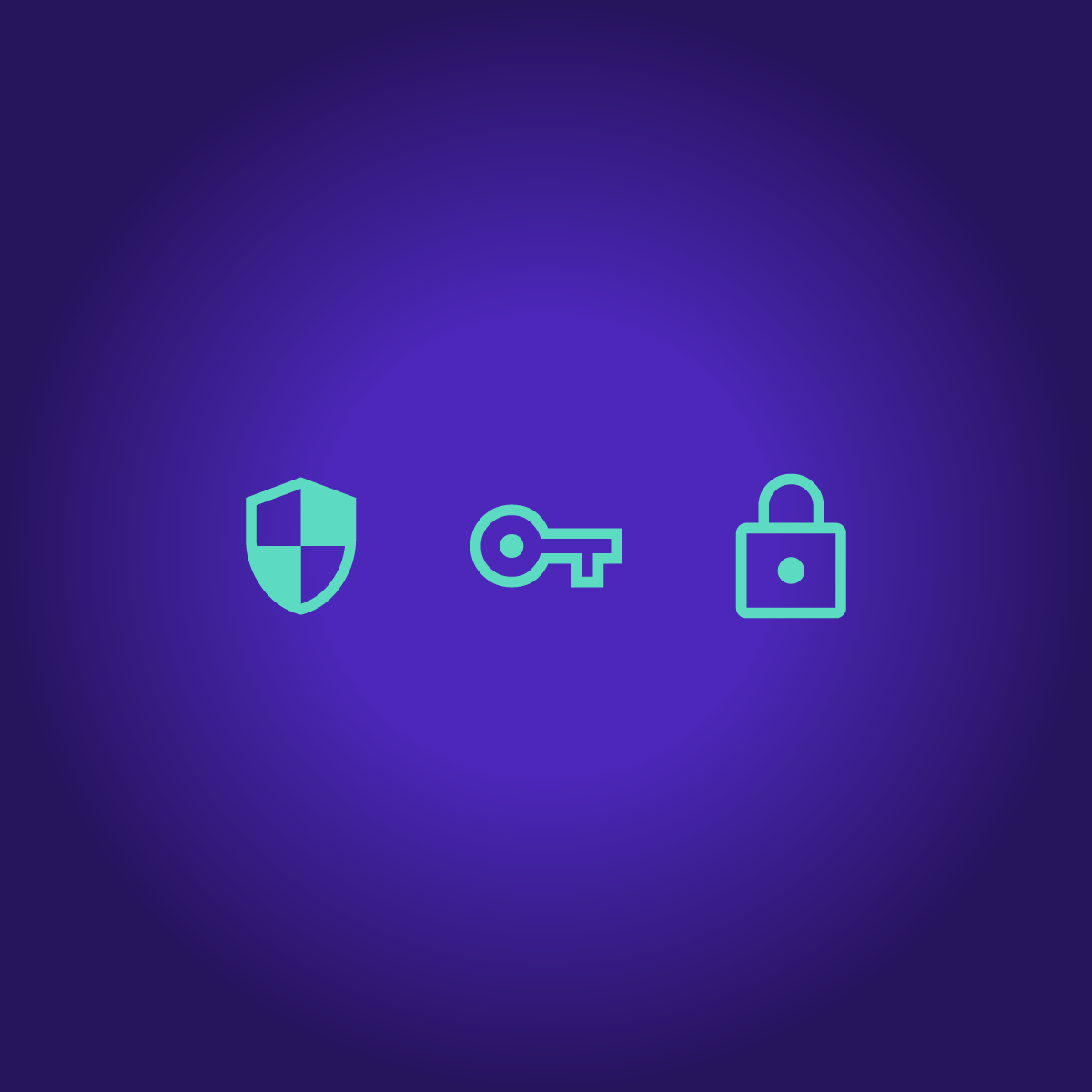 Let's Connect
We'd love to talk about your IT project.