About us
Hello There!
We are a team of passionate technologists located here in Australia. We love solving tricky problems using modern technology.
10+ Years of Technology Leadership
Founded James and Ewen, Blitzm was established with a vision to create interesting software using modern technology.
Fast-forward to the present – James and Ewen continue to lead Blitzm's technology projects and engineering leadership to our team.
We're a full-service agency, working with our clients from ideation to realization. Blitzm is growing quickly and our expanding team has a balance of energy with experienced management and we all love making great software that's relied on by Australian organisations.
We know the technology landscape and are here to help you navigate the intricacies of modern IT.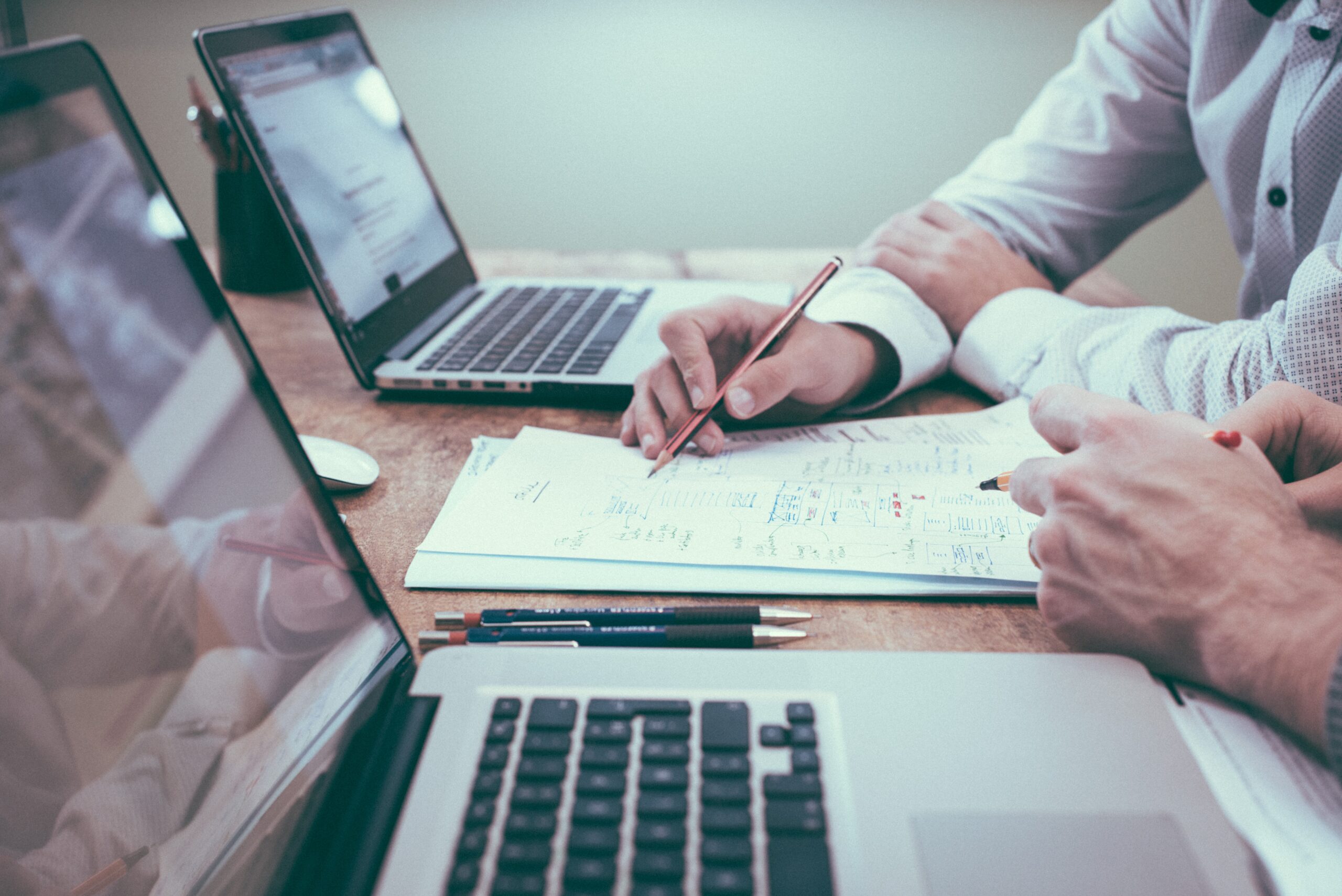 No problem too complex
Our business is founded on an insatiable interest in how computers work – right down to the electronic circuitry.
We're a highly technical bunch, with a strong emphasis on engineering process, automation, and standards-based development.
By setting and maintaining a strong foundation of quality, we enable faster and more predictable IT project delivery.
Inspired Technology, Delivered Professionally
We value creating relationships with our clients, and becoming a trusted right-hand when you're evaluating, implementing, and maintaining technology for your business.
Our approach has a strong focus on communication and quality, which begins with our initial business analysis and carries through to product launch and ongoing support.
Passionate about Tech
We're a team of software engineers based in Australia. We pride ourselves on giving reliable advice, solving complex problems, delivering high quality customised solutions – and we delivery rapidly.
Organisations come to us when their technology challenges reach beyond the ordinary. If you have a vision for technology, we'd love to chat!