Strategic Consulting and IT Contractors
Digitise, Automate and Scale Your Business
Our Australian consultants can give your business the technical insight, strategy and direction to help navigate the digital landscape.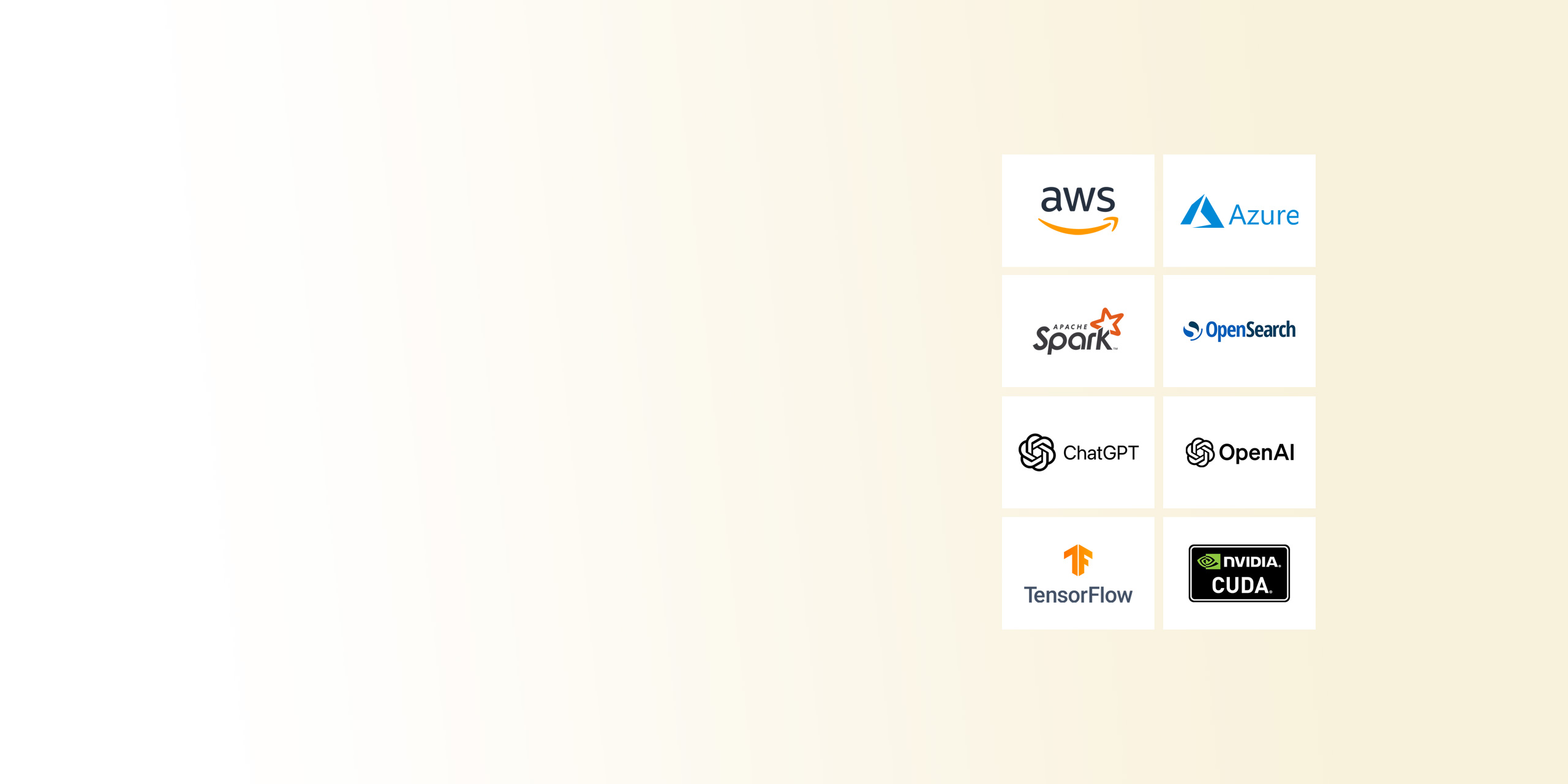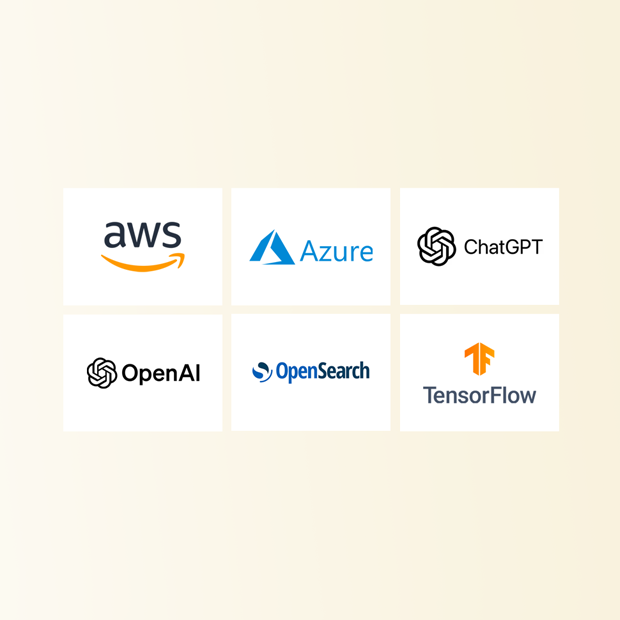 Australian Technology Consultants
Blitzm's IT Consultants and Contractors have 20+ years of experience in IT solution design, implementation, management and consulting. We have deep knowledge of the technology landscape and can provide you with genuine advice regarding the state and merits of available technologies.
We provide technology consulting across the following areas:
Analytics and Business Intelligence (BI)
Process Automation, DevOps and Observability
Video and Audio Streaming
Data Architecture Design
IT Cost and Performance Optimisation
Blitzm's team of experts will work with you to develop a customised IT strategy which aligns with your business objectives and leverages the best technologies. We begin by capturing a macro view of your goals and infrastructure, which will inform an actionable plan to help you achieve your business priorities.
IT Strategy, Planning and Execution
The Blitzm team can help you to plan and execute your IT transformation project. This can involve upgrading infrastructure and software, adopting new technologies, restructuring IT departments, rethinking cybersecurity and data management strategies, and changing the way technology is used to support your business.
We provide the following services to help you to execute your technology roadmap:
Technology guidance, research and insights from experience.
Business Analysis and Solution Design.
Data, Cloud and Network Security Design.
User Experience and Interface Design (UI/UX) .
Software Design and Development for Web and Mobile Applications.
Agile Project Delivery Management.
Quality Control Development.
Independent Code Reviews.
Technical writing services.
IT Recruitment services.
Improve the performance of your technology operations with Blitzm's expert guidance. Our team will help you streamline your operations, automate processes, and ensure that your systems are available and responsive.
IT Resourcing and Recruitment Consulting
Get the most our of your IT operations with a strong team. We provide IT recruitment and consulting services to Australian technology organisations. You can rely on us to help make your team operate productively.
Our IT Consultants can help you to:
Assess your team composition, skills and operational efficiency.
Interview and assess candidates for positions within your organisation.
Provide candidates for open positions in your technology teams.
Produce skills development plans for your existing staff.
Deliver professional training on technical topics such as Cloud Infrastructure, IT Observability, DevOps Techniques, GIS Systems, Cybersecurity, AI Technologies and much more.
Produce technical documentation for your existing business systems and processes.
We will help you to establish a happy and productive engineering team.
Our team of consultants consists of specialists in these areas of expertise:
Business Technology Consultants
Cloud Solution Architects
AI/ML Engineers
GIS Solution Architects
DevOps and Infrastructure Engineers
Web and Mobile App Developers
UI/UX Designers
Software Testers
Cybersecurity Specialists
IT Project Managers
IT Security and Data Privacy
Protect your business and customer data with robust IT security measures. Blitzm's team of security experts will help you assess your current security posture, design and implement a comprehensive security strategy, and ensure that your systems are protected against threats.
We've designed Cloud systems to comply with strict IT security requirements, such as HIPAA, GDPR and ASD audits. Recent examples of our work involving DevSecOps expertise include:
Online voting system for the Australian Capital Territory Electoral Commission.
Medisphere for patient medication administration.
Victoria's Cenitex API for Cloud Infrastructure Management.
Blitzm can give you the confidence that your data is private and secure. Talk to us about secure cloud system design and verification.
Blitzm can help you to execute your technology strategy with the following services:
Technology Prototyping, Research and Development
IT Architectural Design and Transformation
Solution Implementation
Agile Delivery Management
IT Project Planning, Tracking and Reporting
Technical Reviews and Quality Control
Technical Documentation Writing
Business Analysis and Requirements Specification
Fractional CTO Services
IT Recruitment Consulting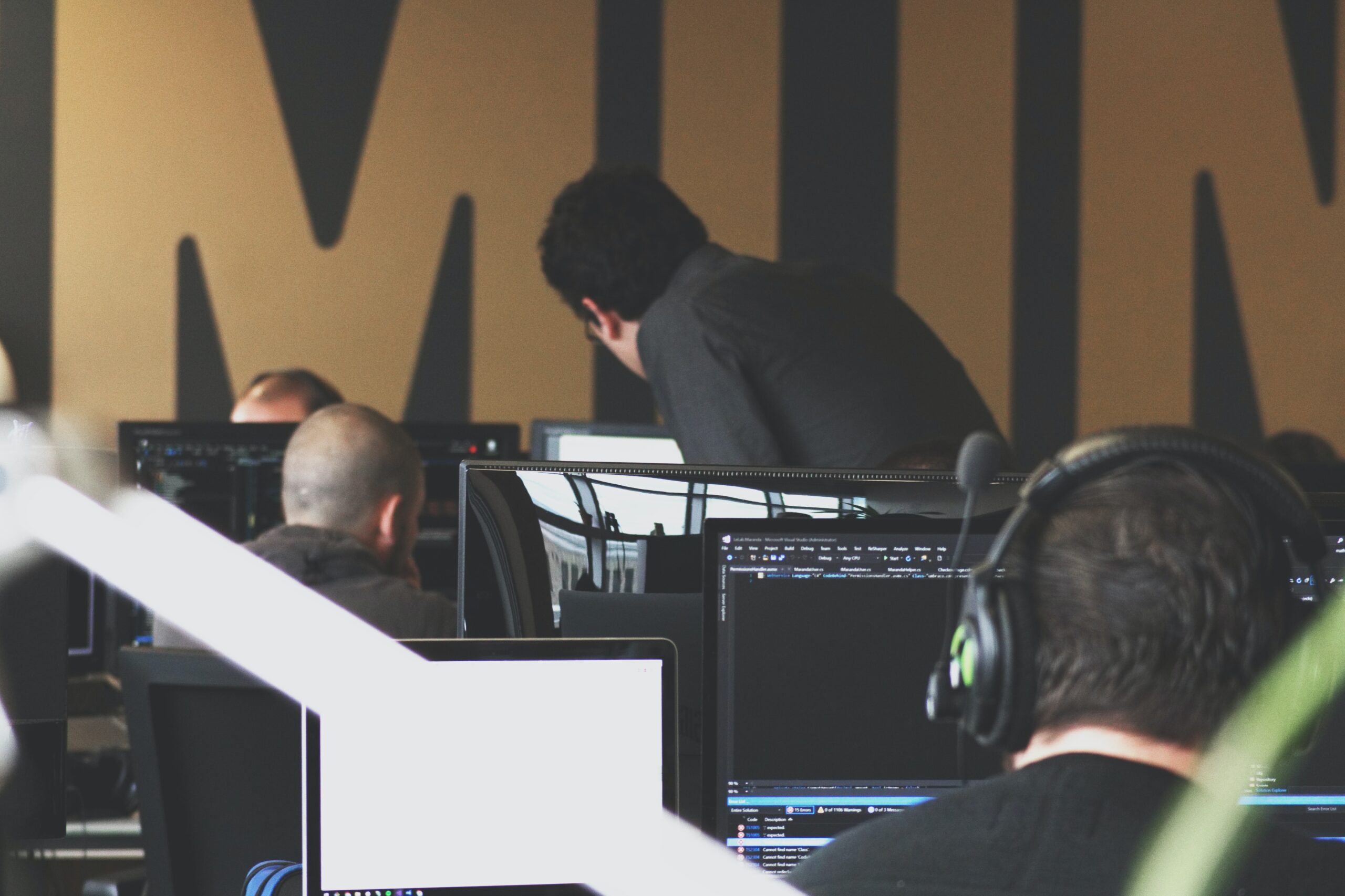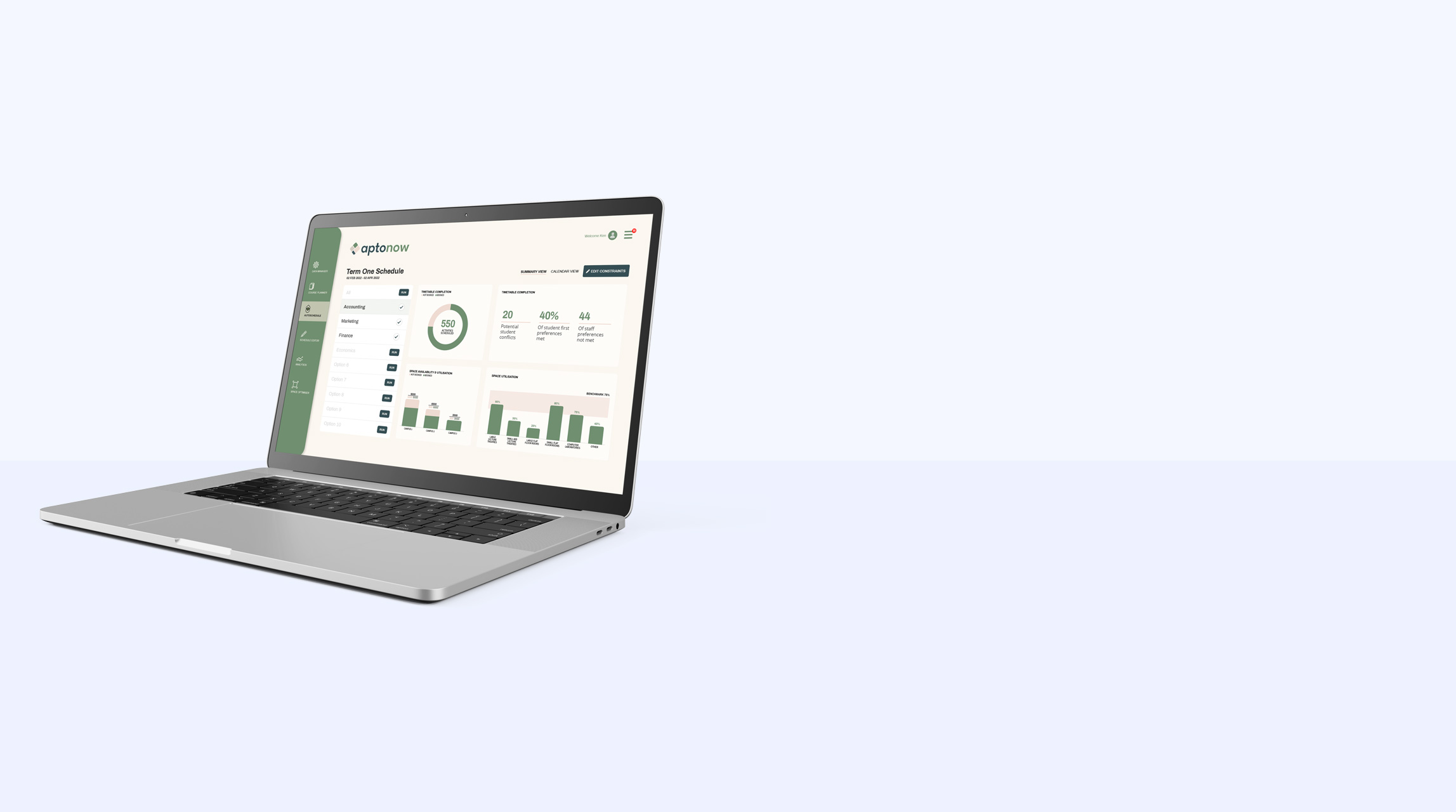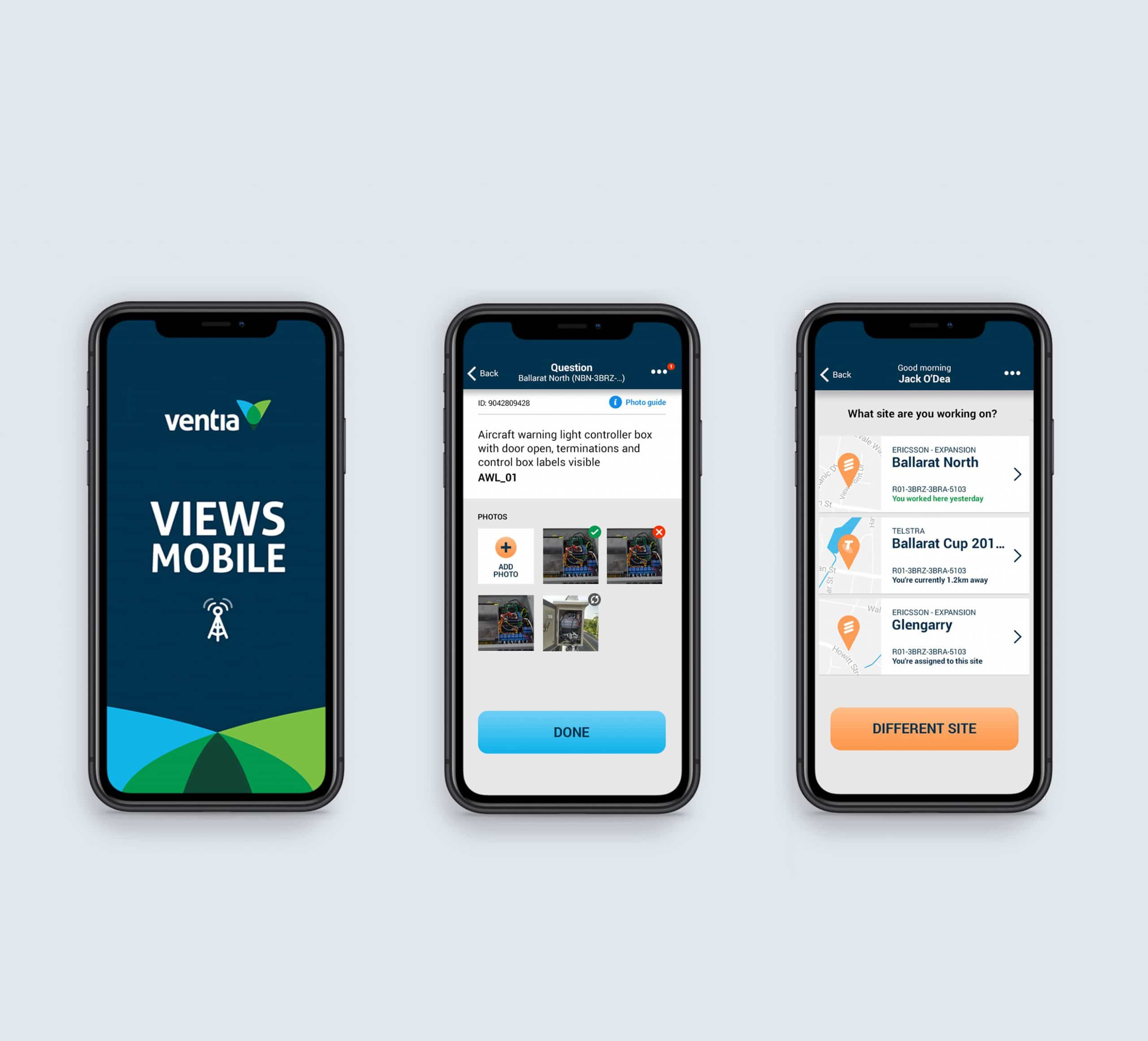 Our Work: Josef Legal
Multi-region architecture and IaC implementation.
Blitzm was engaged by Josef Legal for consulting and implementation services to introduce a multi-region global rollout and SSO (single sign-on) solution for existing systems.
Our insights
Product comparisons, new tech, development practices, project learnings, and Blitzm news.
Let's chat.
Tell us about your project, and we'll be in touch.