Melbourne Software Development and Cloud Consulting
Software Designed to Scale Your Business
We are a software development and cloud consulting company based in Melbourne. We deliver award-winning digital design, development and IT solutions. Serving Australian government, enterprise and start-ups since 2011.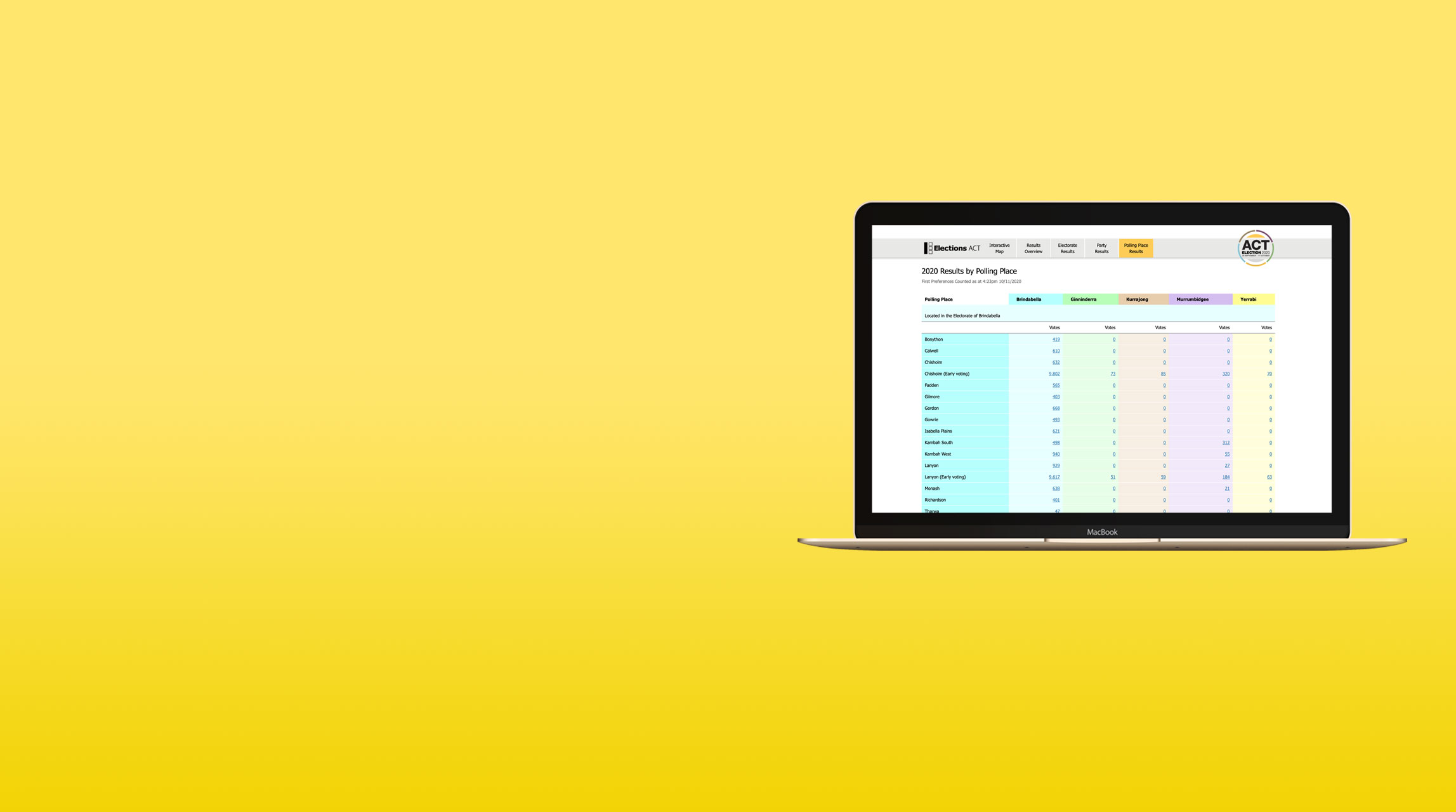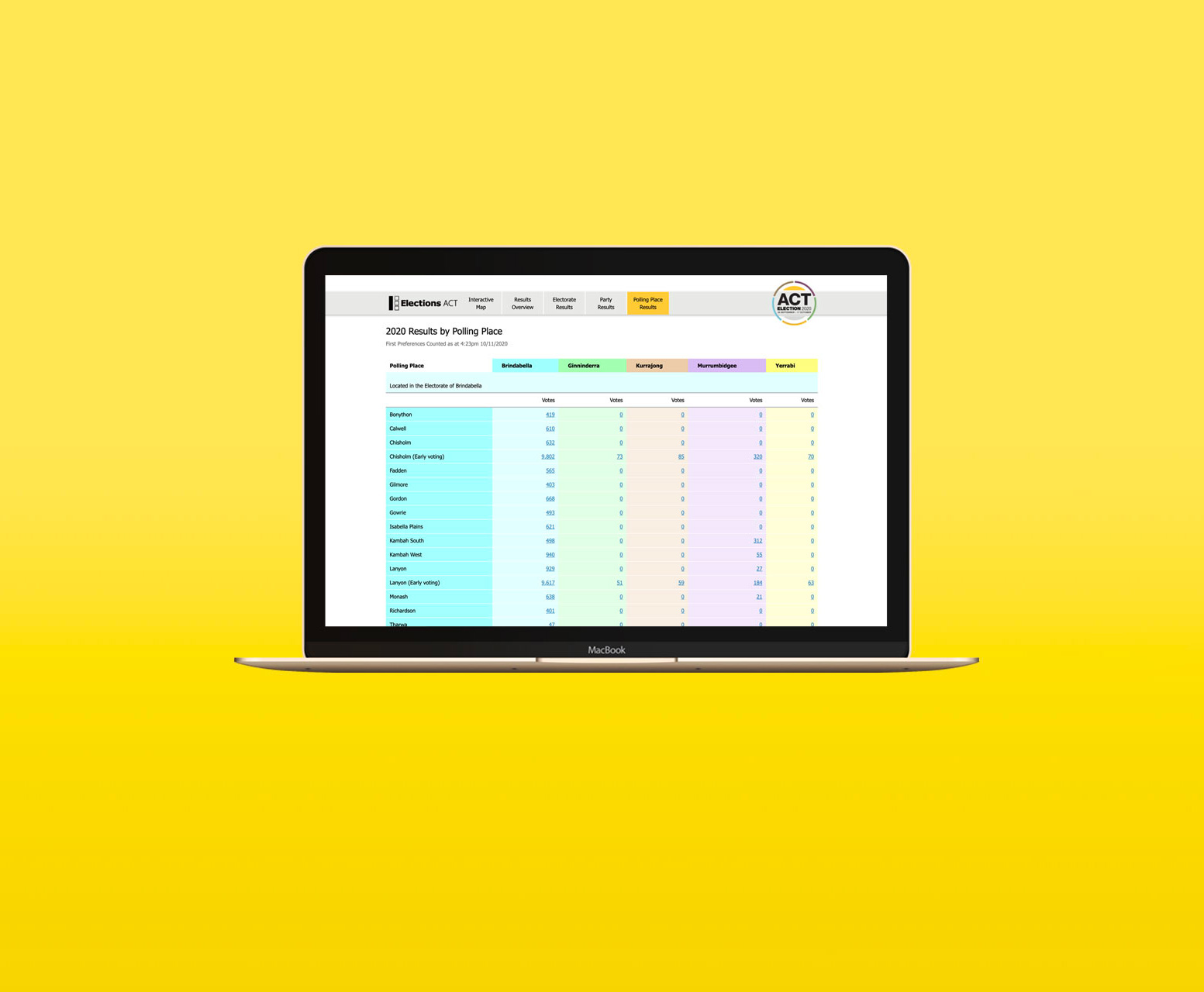 Government Elections Case Study
Elections ACT: Online Election Systems
Cybersecurity, Data Privacy and System Reliability.
The Blitzm team actively designs, develops and supports cloud-based software used by the Australian Capital Territory Electoral Commission. This project has included a complete rebuild of the ACT Election Management Systems and the development of an electronic online-voting system.
What they have done is nothing short of amazing and saved our platform and business.
Software Solutions, Made Easy.
Our company develops software solutions for start-ups, established businesses and government organisations to scale and innovate using modern technology. We solve difficult problems using the right technology for your business. We design, develop and maintain cloud infrastructure and SaaS software.

Our team of passionate technology experts can help you to automate and grow your business.
Let's Connect
We'd love to talk about your IT project.
Our insights
Product comparisons, new tech, development practices, project learnings, and Blitzm news.