Prototype + build
AptoNow
Improving the agility of tertiary education institutions
🤖
AI-enabled
📊
Data dashboards
🔀
Custom API integrations
AptoNow + Blitzm
AptoNow engaged Blitzm early in their startup journey. To begin with, Blitzm translated AptoNow's vision into a clickable prototype, which was used to demonstrate the idea to early customers and investors.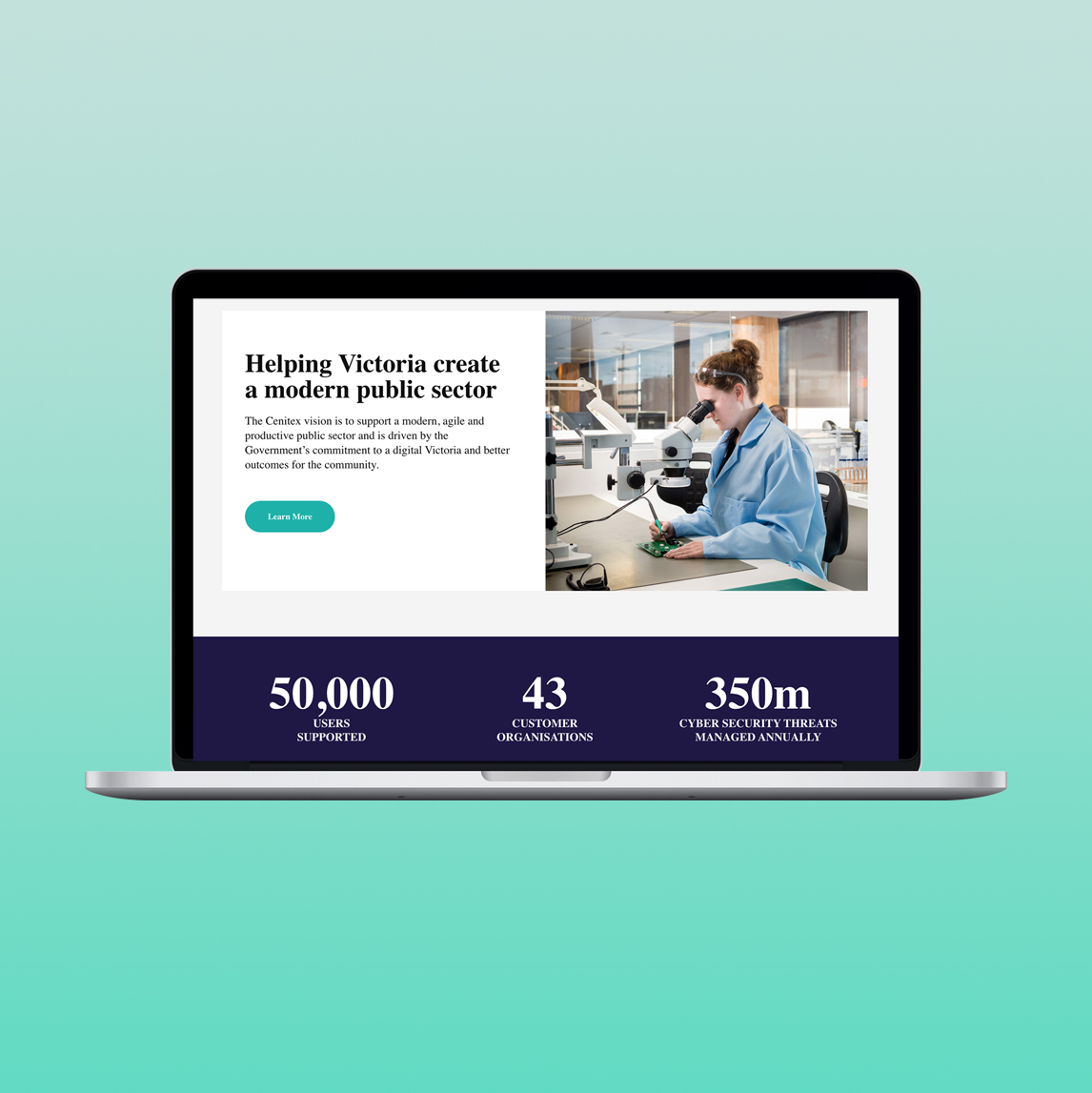 To say academic scheduling is a complex task is a vast understatement.
The problem to solve
With tens of thousands of students, thousands of staff, hundreds of rooms, and often multiple campuses, academic scheduling requires a huge manual effort in planning, review, and adjustment… Until now…
Making the complex, simple
AptoNow developed a unique algorithm that automates many of the processes universities currently rely on when planning their timetables, and Blitzm had the privilege of building the platform.
Blitzm's Approach
Developed the solution using an agile methodology, collaborating closely with the client for each iteration
Applied a deep technical understanding of web UI capabilities to deliver highly customized and dynamic UI designs
Implemented RBAC (Role Based Access Control) authorization and best practice authentication to ensure a secure system design, as universities manage a large amount of sensitive student data
Dramatically enhanced the performance of the core algorithms to achieve usability objectives
Project outcomes
The functional prototype enabled AptoNow to sign on early universities, and successfully raise funding for the full build.
Successfully launched the project within 9 months.
Within the first 4 months of having a demonstrable product, AptoNow signed on 5 flagship education institutions and continues to grow.
We did it! After 9 months of intensive development, AptoNow has built the world's first truly AI-assisted academic timetabling system.

…we successfully built a full academic schedule for a large Australian university — using real, messy university data — with only 3% conflicts, in 4 hours.
Browse other case studies